Cooking Classes & Courses in New York
Take world-class cooking courses in the heart of New York City! Travel the culinary world from the comfort of our kitchens with our endless selection of hands-on cooking classes taught by Kitchen-Master's renowned Chef Instructors.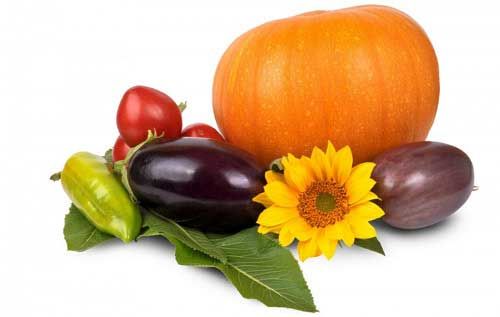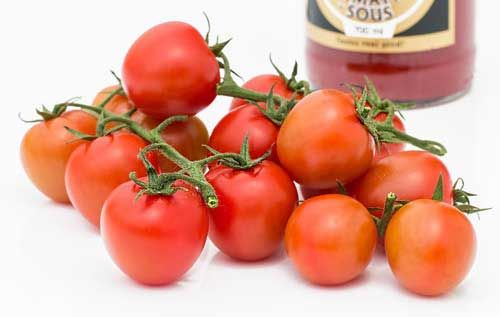 SauTE, Grill, Reduce, Plate, Taste and Learn
Choose from cooking classes that range in focus and discipline, like 'cooking for couples' or 'culinary essentials'. From the perfect Thai curry and Indian take-out, to farmer's market favorites and cooking comfort food classics, you'll find flavor and fun at Kitchen-Master. Enjoy the freshest of ingredients in the same state-of-the-art kitchens used by the pros, taught by the pros - and never leave hungry for more!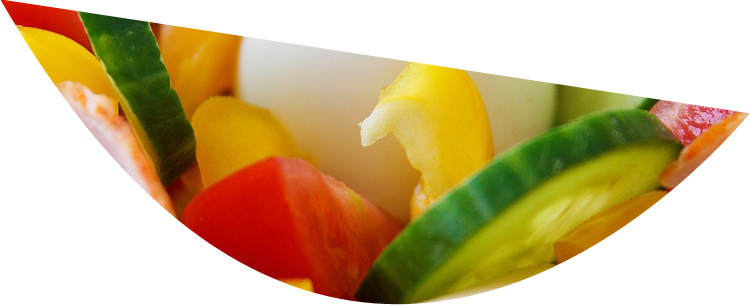 Whatever skill, technique or cuisine you want to learn, Kitchen-Master has the perfect cooking classes for you. Register online today and get started on your culinary adventure!
READ MORE
TESTIMONIALS
Duis aute irure dolor in reprehenderit in voluptate velit esse cillum dolore eu fugiat nulla pariatur.