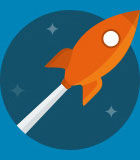 5.5
space trips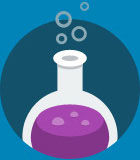 500+
magic potions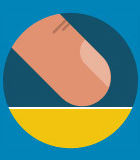 What
does this button do ?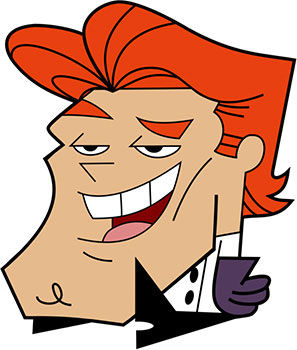 One Lonely Ginger
One lonely ginger tried to learn french over night, but he f*ked up and now he speaks only about eggs and cheese.
My name is Mandark and I am Dexter's rival. He and I have been competing in science and other things for years and this race is just one more of those things where we try to beat each other, except I try to win by being sneaky and bad!

Mandark,
Dexter's rival
Fighting for Power
In a world where nobody understands him and his brilliant mind. Dexter is the first ginger we ever fell in love with, he is the original developer of evil deeds.
Le' Download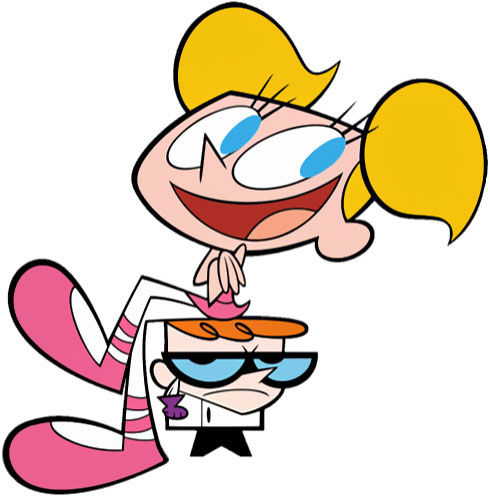 Island Krk, Croatia
We are located on a sunny
little island in the
Mediterranean.